The Canton Police Department is investigating a hit-and-run accident that left a man seriously injured.
Details are limited at this time, but Lt. Dennis Garren told JMN that a 64-year-old Canton man was crossing in the area of Harrison Ave and W. Tusc when he was hit by a vehicle. After the accident, the vehicle involved fled the scene.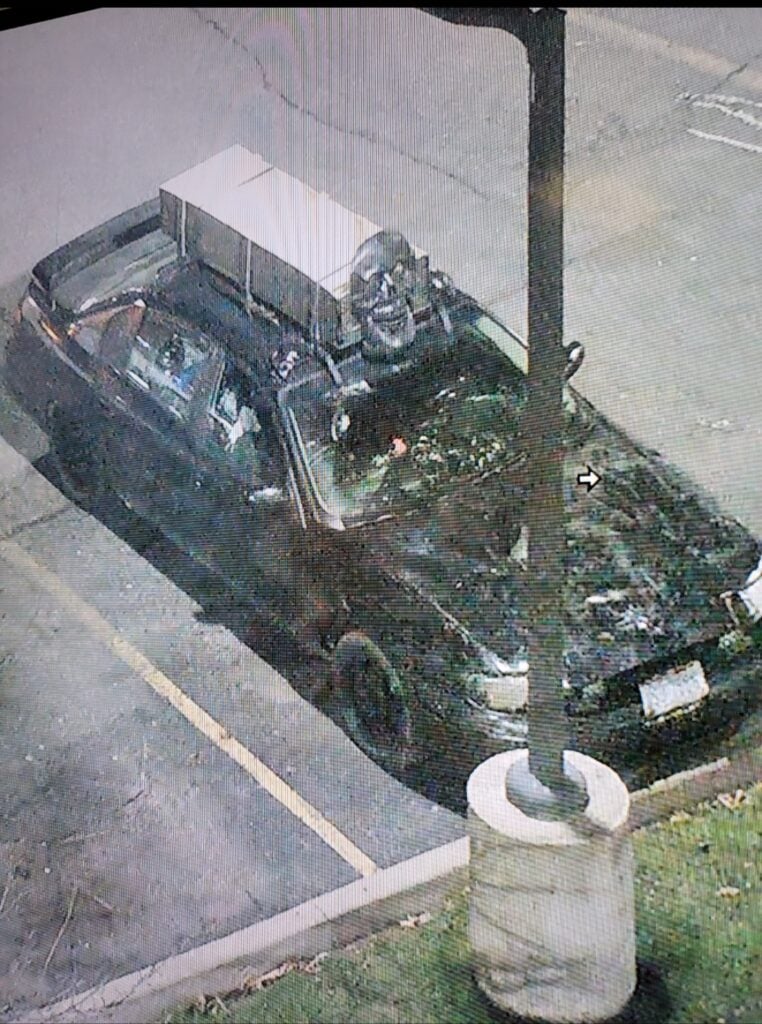 CPD and the traffic bureau are investigating the accident. Anyone with information can contact the Canton Police Department at 330-649-5800.