Malvern junior Maddie Powers sank six 3-point field goals in the Hornets' 48-36 non-conference win over Harrison Central High School on Wednesday night.
Powers, who set a school record for most 3-pointers for a single game en route to a 28-point performance, also went 6-for-7 from the free-throw line.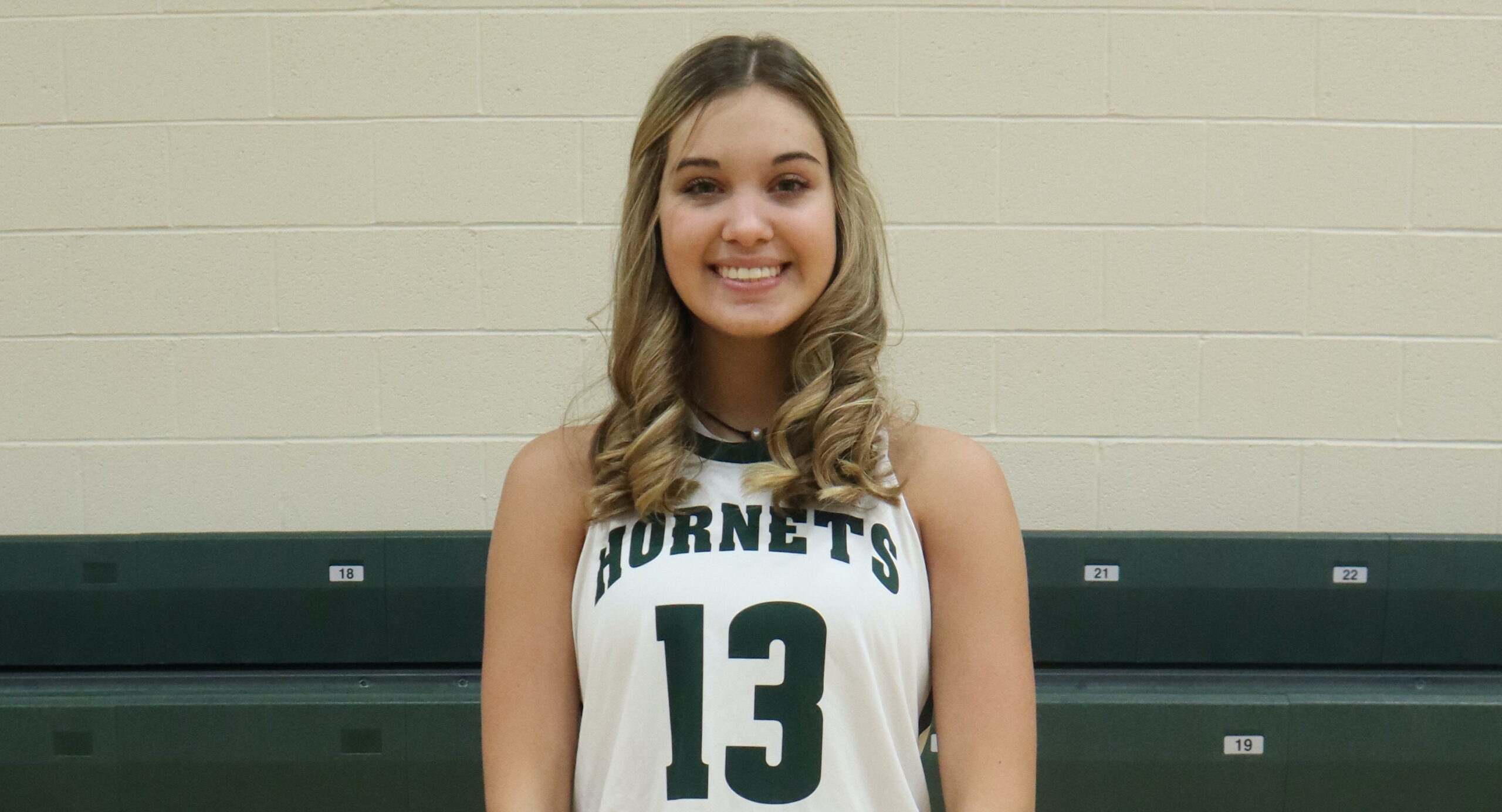 Lanie Bower also added 13 points for the Hornets, who moved to 4-5 for the season.
TUSCARAWAS VALLEY 39, CLAYMONT 33
Tusky Valley moved to 8-1 and 6-0 in the IVC with a six-point win over Claymont on Wednesday.
The Lady Trojans were tied with Claymont at halftime (26-26) before outscoring the visitors 21-18 in the second half.
Bailey Eddleman led the Mustangs with 14 points.
HILAND 45, GARAWAY 26
The Hiland Hawks defeated the Garaway Pirates in Berlin on Wednesday night.
Ashley Mullet had 15 points for the Hawks, while Aila Miller added 10 points.
Hiland improved its record to 6-2 and 5-1 in the IVC.
STRASBURG 43, RIDGEWOOD 23
Strasburg extended its winning streak to nine in a 20-point win over Ridgewood.
The Tigers (9-1, 6-0 IVC) led 20-11 at halftime.
WEST HOLMES 42, RIVER VIEW 22
The Knights won by 20 points over the Black Bears.
Zaylie Shultz led West Holmes with 11 points, while Ella McMillen totaled eight points, four rebounds, and three steals.
MEADOWBROOK 61, BUCKEYE TRAIL 28
The Colts had few problems in their Wednesday night win over the Buckeye Trail Warriors.
SALEM 39, CARROLLTON 24
Salem shut down Carrollton's offense in a 15-point victory on Wednesday.