The Massillon Police Department is warning against the latest TikTok challenge known as the 'Kool Aid Man Challenge'. The goal of the challenge is to replicate the '70s Kool-Aid commercials as teenagers are running through fences, causing thousands of dollars in damage.
"As you can see they are breaking the fencing by running into them or kicking them down," Massillon Police wrote on the department's Facebook page. "As thanksgiving break begins, parents please council your children on why fencing is not a trend to hop on."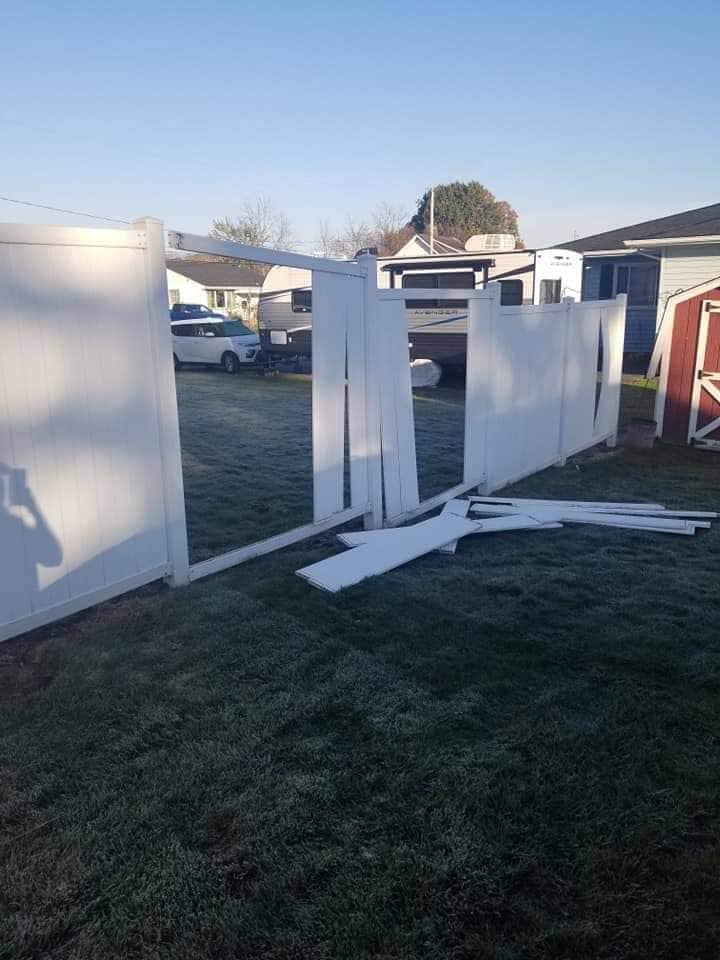 The challenge has impacted households around America, and now some in Stark County.