NEW PHILADELPHIA, Ohio – Newark Catholic High School entered halftime of Saturday night's Division VII, Region 27 final with a 20-14 deficit to Shadyside at Woody Hayes Quaker Stadium.
However, the Green Wave forced three second-half interceptions as part of a 35-20 rally over the Tigers to advance to next week's State semifinals.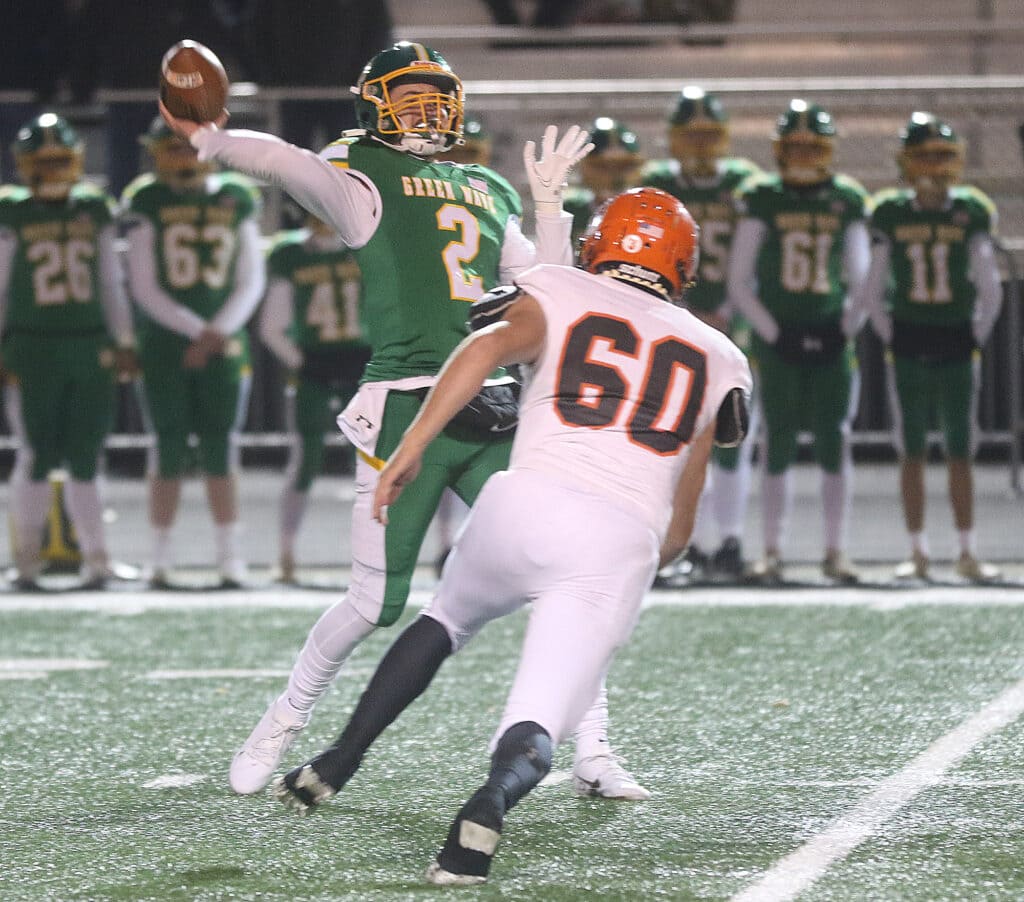 Newark quarterback Cole Canter threw for four touchdown passes, with two of them going to senior wideout Brandon Buchanan and one each to Grant Moore and Tristan Gorius, while the Green Wave defense forced three interceptions on Tigers quarterback Korey Beckett, who himself had an interception on defense of Canter to return for a touchdown that briefly gave Shadyside a 14-7 lead in the first half. However, Beckett threw a pick-six of his own to N.C. junior Mason Hackett.
Other scores for Shadyside included a kickoff return touchdown by Mason VanNest and a rushing score by Wyatt Reiman (both in the first half).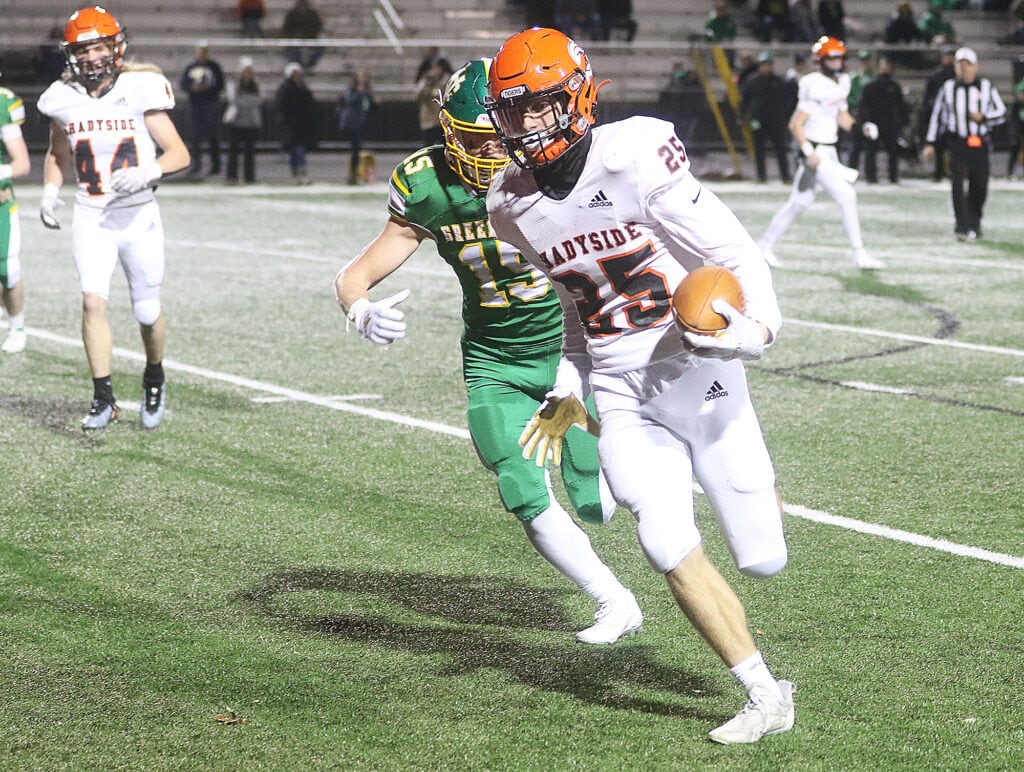 Newark Catholic (13-1) will advance to the Division VIII State semifinals against Warren John F. Kennedy High School on Saturday, Nov. 27 at 7 p.m.
Shadyside's season ends with a record of 11-2.