The Dover Crimson Tornadoes are one win away from reaching the state final four.
Dover won 24-7 over Kenston High School on Friday in the Division III, Region 9 semifinal at Girard.
The two teams played a scoreless first quarter before the Tornadoes forced three turnovers over the remainder of the game.
Dover first scored on running back Connor McGarry's ran for two touchdowns while quarterback T.C. Molk added another scoring run. Molk also intercepted two Kenston passes on defense, including a game-icing pick that stunted a late Kenston drive.
Dover (12-0) will advance to the regional final to face fellow undefeated (and top-ranked) Chardon, who bested Canfield 24-7 on Friday night.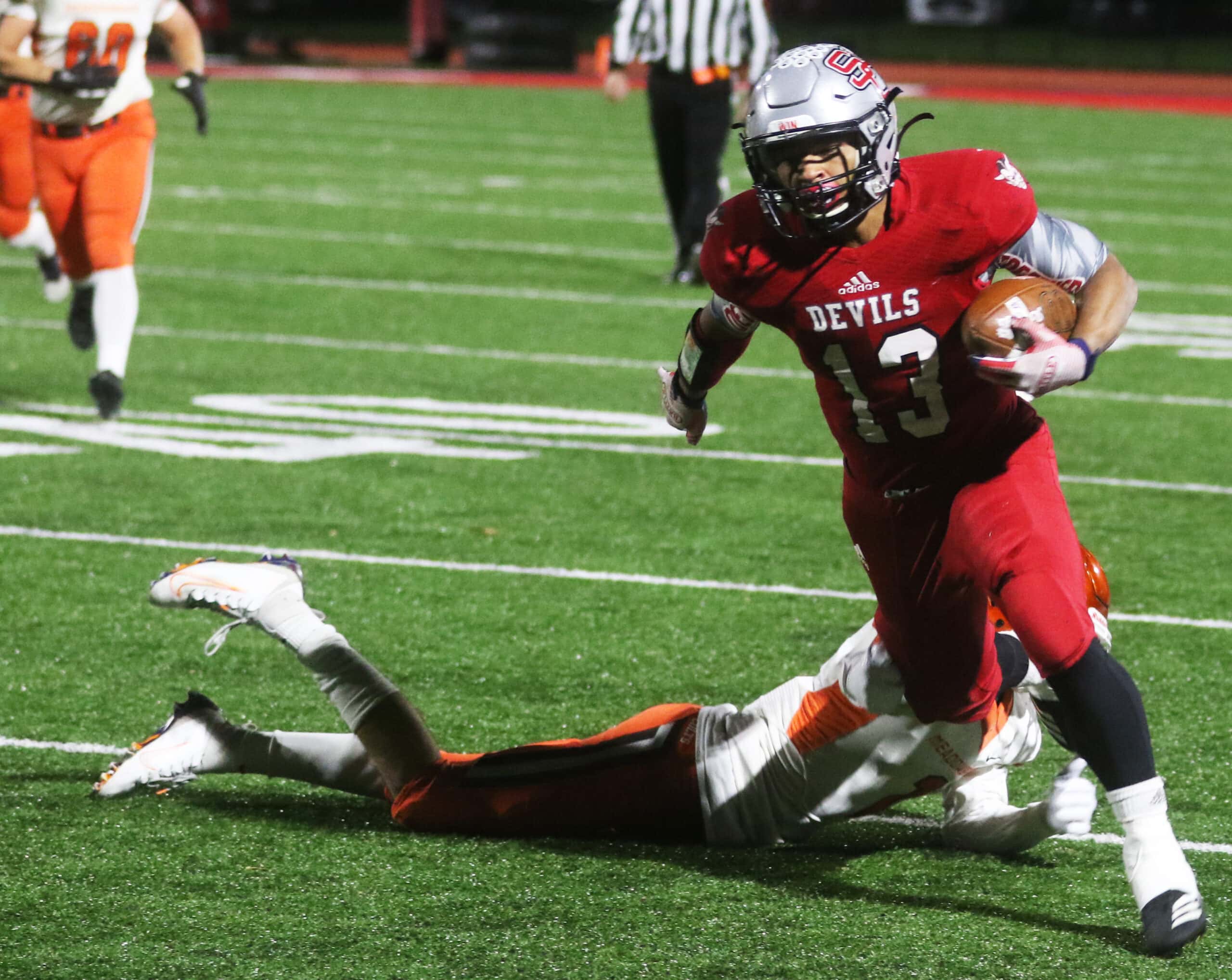 ST. CLAIRSVILLE 35, MEADOWBROOK 0
St. Clairsville ran off a monster outing by running back Jacob Jordan as the Red Devils won a 35-0 shutout of the Meadowbrook Colts in Friday's Division IV, Region 15 semifinal.
Jordan totaled four touchdowns (three rushing, one receiving) to lead a Red Devils offense that kept Meadowbrook off the field for significant portions of the contest, while the St. Clairsville defense locked down the Colts offense.
The second-seeded Red Devils (12-1) will move on to face top-ranked Bloom-Carroll (13-0).
Meadowbrook's season ends at 10-3.