Nichalous Harvey, 37, of Canton, who was accused of shooting and killing Aaron Lucas in early August will not be indicted by the Stark County grand jury.
A grand jury said there was not enough evidence to indict the 37-year-old, who turned himself in after he was named a suspect in the Lucas man's death.
CLICK HERE FOR THE ORIGINAL STORY
Lucas was found dead with gunshots to the face, neck and torso in a driveway in the 1000 block of 13th Street NW on a Sunday evening in August.
Lucas was killed just days before he was set to testify in the murder trial of his 1-year-old son Ace Lucas, who was shot and killed in the summer of 2020; his twin brother was also injured in the shooting but survived.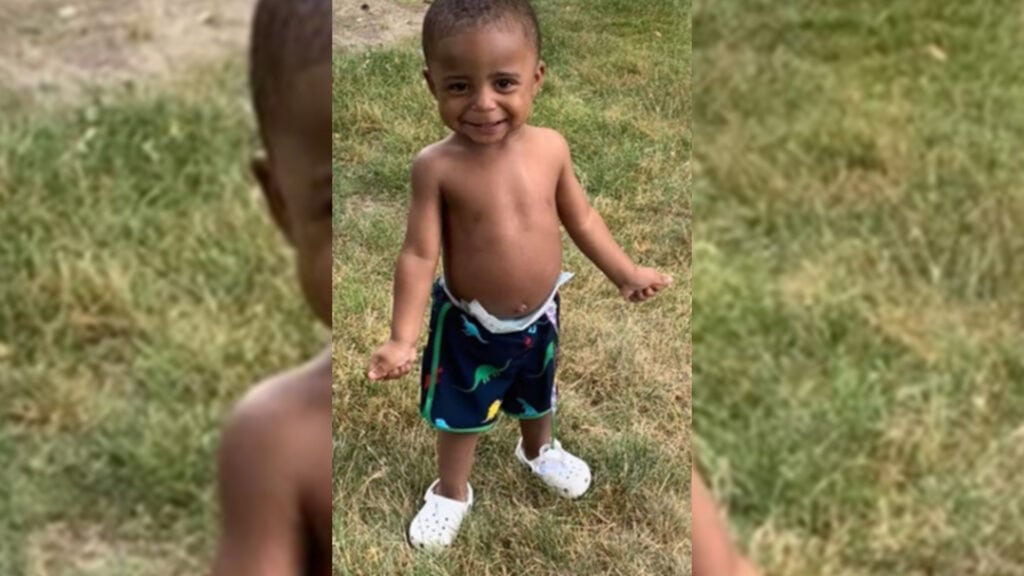 Much speculation suggested that Lucas was killed to hush him from testifying in the August trial, but the Stark County Prosecutors office said the shooting occurred from an unrelated confrontation that resulted with an exchange of gunfire, killing the twins' father.
The suspect, Trejuan Johnson, who shot Ace and ArCel Lucas was sentenced to a life sentence with no chance of parole for 72 years.