Many local teams are competing in the Division II & III boys and girls state golf tournament this week.
JMN's Jordan Miller is a boys DII and Mitch Spinell is covering DIII boys and girls in the Columbus area.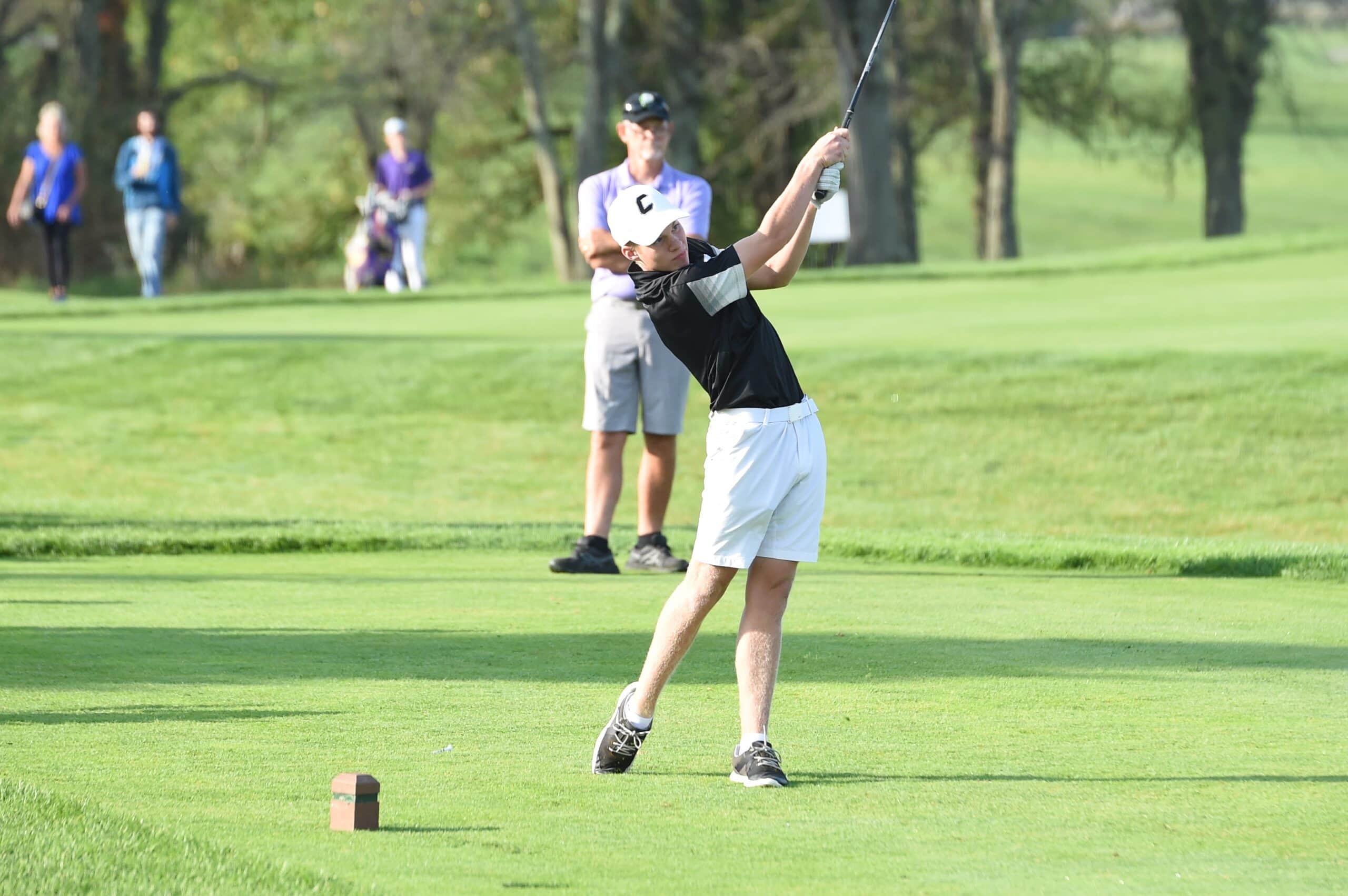 Carrollton's scheduled tee time was 9:50 at NorthStar Golf Course.
The Warriors, a team mostly of juniors, return to the state tournament with the hope of shaking out the nerves early.
Last season, the team – then sophomores – didn't golf their best but are looking for redemption this season.