Minerva High School's girls' cross country team finished second in the Division II race of the Spartan Invitational on Saturday at Boardman.
The wLions averaged a 21:27.4 race time, finishing behind only Woodbridge, who took the team title at a 21:03.4 average.
Junior Hera Hoffee led Minerva individually with a 20:32.2 time – the only Lion to break the 21-minute mark. Hoffee finished sixth overall as an individual, out of 214 qualifying runners.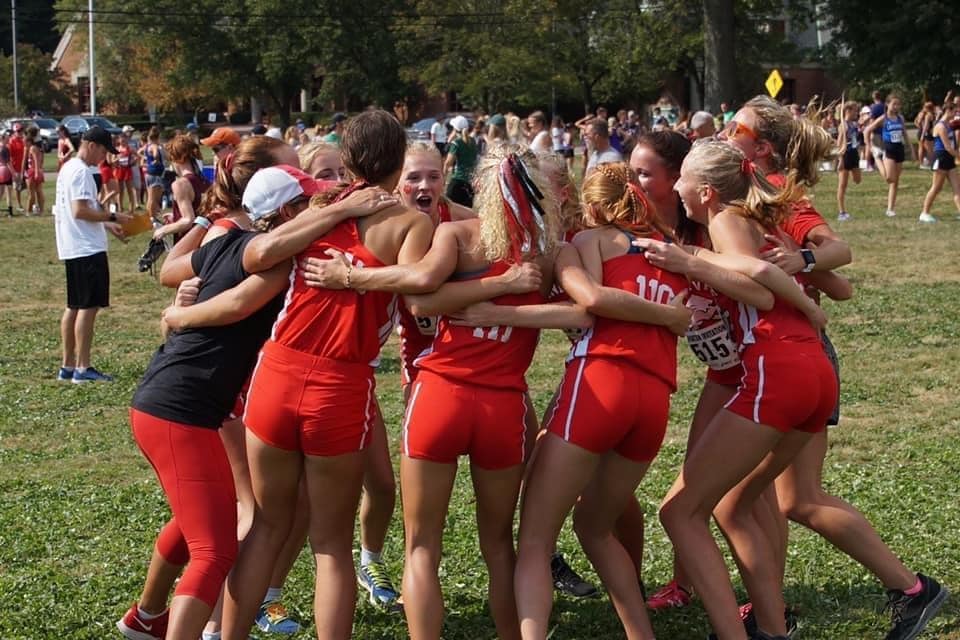 Jenna Cassidy (21:21.4), Kate Ison (21:24.7), Hannah Ison (21:36.3), Tori Dunham (22:22), Caitlyn Hopple (23:17.4), and Hailey Dray (24:17.9) rounded out the remainder of the Lions' runners' individual times.
Marlington junior Bella Graham was the individual medalist at 19:14.
Minerva finished just ahead of third-place Salem and fourth-place Revere in the 25-team race.