An official with the Ohio State Highway Patrol confirmed to JMN that their department is currently on scene of a fatal two-vehicle accident in the Louisville area.
The accident occurred Tuesday afternoon near the Columbus Rd/California Ave intersection in Nimishillen Township.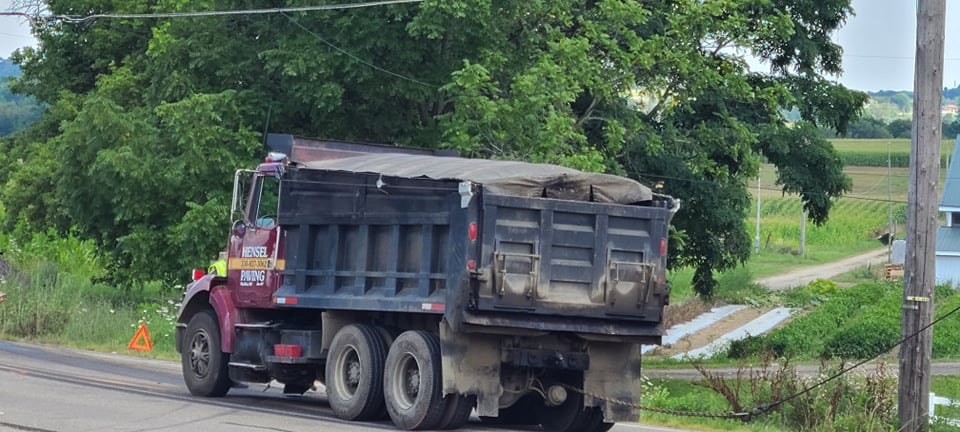 At least one fatality occurred as a result of the accident involving a work truck and a four-door vehicle.
The accident remains under investigation. The name of the deceased has not been released pending family notification.