A change of plea has come in a brutal Stark County case.
Travonce Backie, the man accused of beating 85-year-old Ralph White so bad he nearly died, has changed his plea from not guilty by reason of insanity to simply a not guilty plea.
The attorney for the suspect requested an evaluation of his mental condition. When the evaluation returned, it was deemed that Backie is competent to stand trial and the case will move forward.
Backie was involved in a car accident with White on February 28, 2021. Backie allegedly exited his vehicle and began assaulting White while he remained restrained in his vehicle.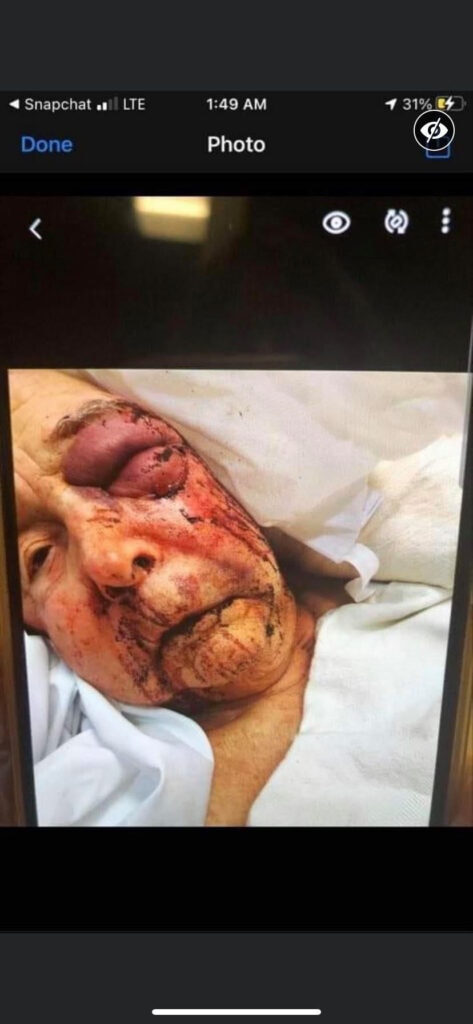 Backie was indicted on the charges of felonious assault, failure to stop after an accident, driving under suspension. Police and family says he gave White multiple facial fractures and brain bleeding.
Backie fled the scene after the alleged beating. He was captured by the U.S. Marshals on March 2. He remains in the Stark County Jail on $500,000 bond.
He will appear for his final pre-trial July 15.