Richard Nelson, the 54-year-old suspect in the fatal shooting at Bob Evans Friday morning, pled not guilty to an aggravated murder charge Tuesday morning.
Nelson is accused of shooting and killing his former girlfriend Rebecca Rogers, 38, while she worked a shift at the Bob Evans on Lest St. in Canton.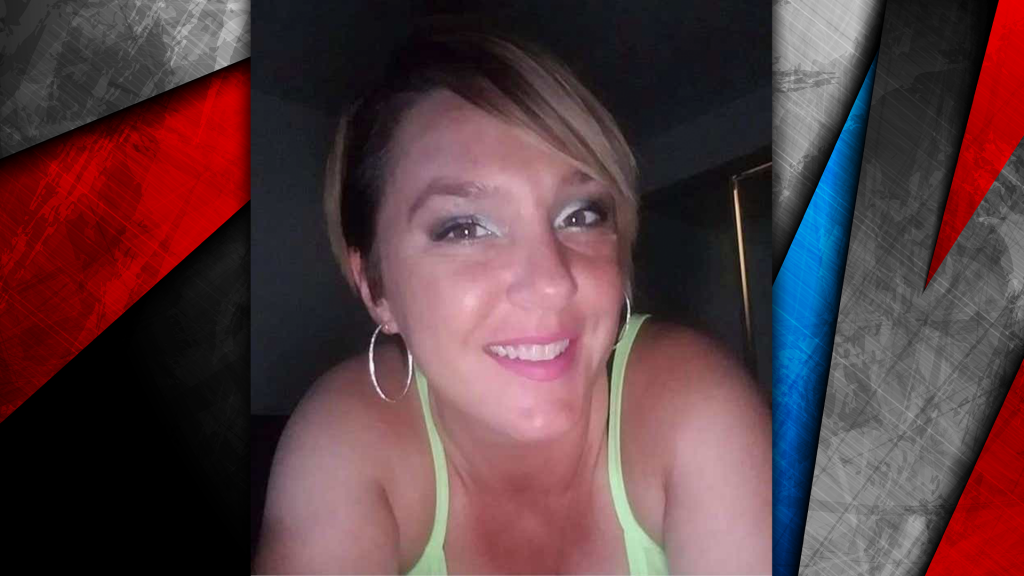 Officials say that Nelson entered the Bob Evans and chased down Rogers before shooting her multiple times.
Nelson is scheduled to appear for a status hearing Thursday, April 22 at 10:30 a.m.
He remains in the Stark County Jail on a $2,000,000 bond.