Richard Nelson, the 54-year-old accused of fatally shooting and killing Rebecca Rogers, 38, inside a Bob Evans Friday morning, was 'unavailable' to appear for his scheduled court arraignment Monday morning.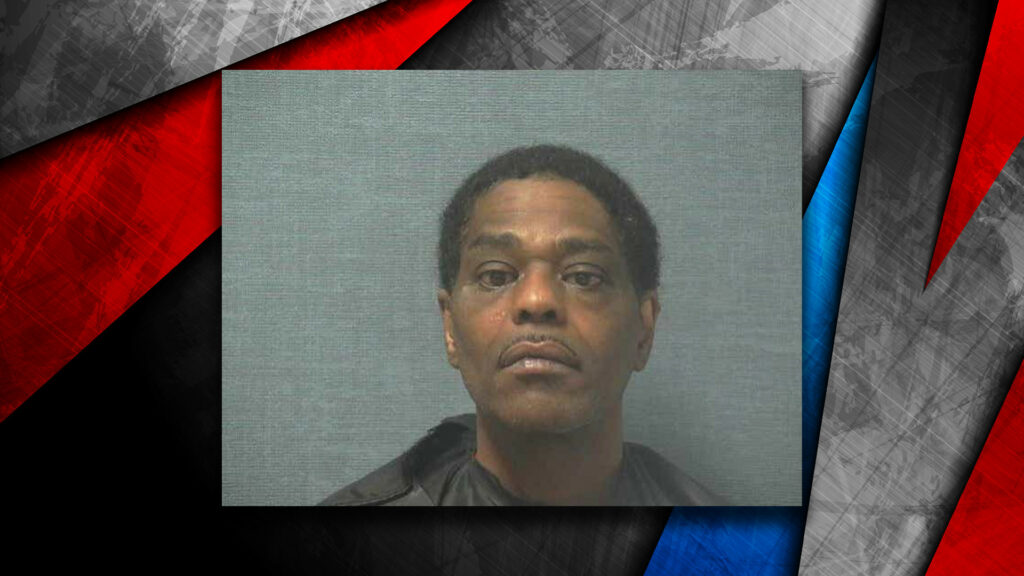 According to the court docket, Nelson was unavailable 'per the Stark County Jail.' It is unclear why he was unable to attend the arraignment.
Nelson allegedly entered Bob Evans on Lesh St. in Canton near 62 and chased down Rogers, shooting her multiple times. She later died, according to Canton police.
The suspect exited the restaurant and took law enforcement on a nearly 10-hour manhunt.
Nelson was apprehended later that evening in a field in East Canton. K9 Officer Andy took down the suspected murderer.
Nelson has been charged with Aggravated Murder with a bond amount of $2,000,000. He is schedule to appear in Canton Municipal court Tuesday at 9 a.m.